Who We Are
Ayurveda is a holistic medical stream that reflects the prevention of the diseases and longevity of human life. Its mention in ancient Indian scriptures written 5,000 years ago. An important task of giving a textual form to the principles of Ayurveda was accomplished by a famous sage, Veda Vyasa. He transformed every nuance of Ayurveda into written form and gave the world an insight into this wonderful stream of medicine. An Ayurvedic medicine is known as AUSHADHI. Ayurveda incorporates all forms of lifestyle in therapy.
Ausadhi Wellness Pvt Ltd. is a growing seed of Wiptech Peripherals Pvt. Ltd. WIPTECH Started on 1st May 1994 with IT sales & services & today it provide services of IT, Power & Solar energy solutions throughout pan India. Presently WIPTECH become a huge tree of more than 250 employees under the leadership of Mr.Gopal Khirsariya (Managing Director) ,with motto of high vision & customer satisfaction.
Aushadhi Wellness products are the extract of 19 years extensive clinical experience & technical research of our Managing Director Dr. Sanjay Parsania. He has done M.D. (AYURVEDA) from world's renowned Gujarat Ayurved University, Jamnagar. He is doing research on different healthcare segments & launched the Scientifically designed & well researched multilineage herbal products. Ultimate goal of Aushadhi Wellness Pvt Ltd is to provide a Nature's auspicious herbs with quality & wellness to mankind.
Domestic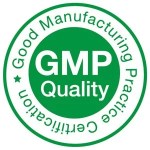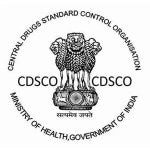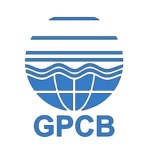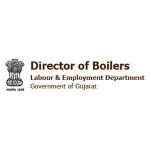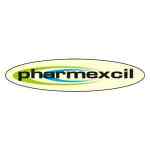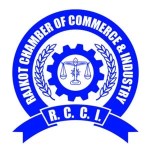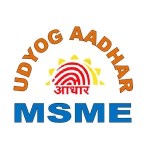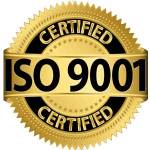 International